Our fully open access portfolio
Explore our world-leading global OA portfolio.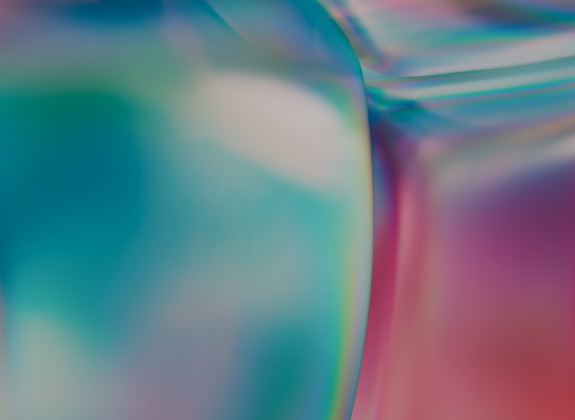 We are proud of our fully OA portfolio
Journals
580+ fully OA journals across three imprints.*
Downloads
No. 1 for fully OA content downloads vs our competitors.
31% increase in the number of downloads (over 756 million) in 2021 (vs 2020):
35% from Asia

32% from North America

24% from Europe.
Publishing
23,000+ articles published a year in Scientific Reports – making it the largest fully OA scientific journal in the world.
200+ countries represented by our authors.
€18.4 million+ waived in fees for authors in financial need, including €6.6 million for fully OA articles with corresponding authors based in countries or regions on the World Bank's list of low- and lower middle-income countries.
15% increase in the number of fully OA articles published in 2021 (vs 2020). Top areas for article growth:
Engineering
Medicine and Public Health
Chemistry
Materials Science
Our fully OA imprints and journals
A collection of fully OA journals committed to providing authors with a streamlined submission process, rapid review and publication, and a high level of author service at every stage.

Titles cover hot topics from across the full range of applied science, physical, life, medical and social disciplines. The series puts the author at the heart of the publication process and aims to publish manuscripts 7–10 weeks from submission – while maintaining the high levels of research integrity expected of any Springer Nature title.

The largest OA journal in the world publishing original research from across all areas of the natural sciences, psychology, medicine and engineering.

One of the top six most cited journals in the world, with more than 696,000 citations in 2021, Scientific Reports receives widespread attention in policy documents and in the media.

With nearly 200 years of publishing history, Springer supports the research, academic and professional communities as a technology-driven innovator helping to disseminate knowledge globally.

It has one of the strongest STM and HSS eBook collections and archives as well as a comprehensive range of fully OA journals . It was one of the first publishers to offer authors 'open choice' - a pathway for OA publishing and when it acquired BMC in 2008, became the leading OA publisher with its SpringerOpen portfolio.

This series complements the other Nature Portfolio journals with more community-focused, multidisciplinary, fair and inclusive publication criteria.

The Communications Journals have a mission to publish research that enhances and brings new insight to their subject area, while ensuring that their content, editors, authors and reviewers reflect the diversity of the communities they serve.

A multidisciplinary OA journal dedicated to publishing high-quality research.

Launched over 10 years ago as the first highly selective OA journal in its field, Nature Communications shares advances of significance to specialists within fields such as biological, health, physical, chemical and Earth sciences.

Collaborating with preeminent scientists and global partners to publish high-quality OA research.

Since their launch in 2014, the series of journals has expanded to span a wide range of research disciplines – from the physical and applied sciences to the life and health sciences, society and the environment.
Learn more about fully OA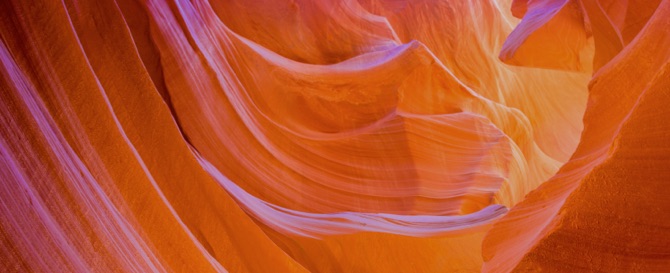 How we are advancing OA
We want 50% of all primary research published by Springer Nature to be OA by 2024.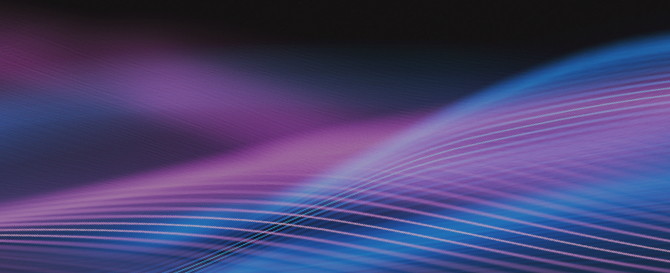 The impact of OA
Articles published in Springer Nature's fully OA journal portfolio are used more than those by other fully OA publishers.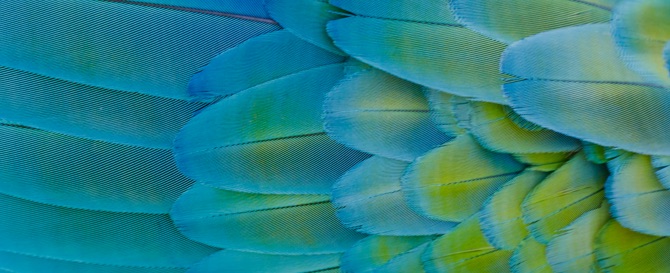 The value of OA publishing
Our authors' OA papers benefit from greater reach – advancing global discovery.