How we are advancing open access
OA ensures research is available for all – advancing knowledge the world over.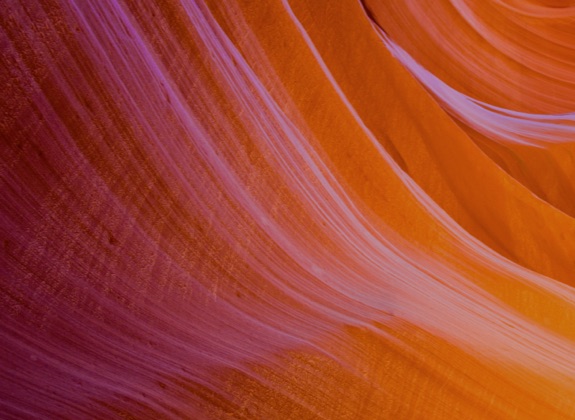 Our aim is for 50% of all research published by Springer Nature to be OA by 2024
"OA is the foundation for open science. By opening all outputs of research, including underlying data as well as published articles, we will all benefit from faster and more effective research systems – delivering solutions to global challenges.

Springer Nature has been committed to making research immediately available for all to read, share, use and reuse to advance discovery for over 20 years - Springer compact agreements, which paved the way for today's Transformative agreements (TA) and the introduction of Transformative Journals (TJs) providing all authors with the ability to publish OA - are key examples of how we continue to pave the way forwards for an open science future, whilst ensuring we continue to support all authors in the publication of high quality research, regardless of discipline, funding, background or publication choice.

We will continue to support the transition to OA by creating the tools and services needed to make open science a reality for all."

Carrie Webster Vice President, Open Access, Springer Nature
Leading OA publishing for over 20 years
BioMed Central (BMC) launched as the first commercial OA publisher. Its sustainable approach and open policies have guided industry standards ever since.
Springer launched 'Open Choice' – the first publisher to offer an OA option on its subscription journals – demonstrating its early leadership in promoting OA. It now has over 150 fully OA titles.
Springer Compact agreements paved the way for the Transformative Agreements (TA) of today, which enable authors to publish gold OA articles at no additional cost.
Springer Nature introduced the concept of Transformative Journals (TJs).
Our TJs published 40% more gold OA research articles than in 2020, with more Springer Nature titles meeting cOAlition S's challenging TJ requirements than all other publishers combined.
Springer Nature provided authors with the ability to publish OA in Nature, showing how OA could be achieved for highly selective titles.
Advancing our fully OA portfolio globally
In 2021, we launched 21 new fully OA titles and flipped five journals to fully OA.
We now offer the research community over 580 fully OA titles in which to publish their work.
Since Springer Nature pioneered the concept of TAs in 2014, we continue to establish large consortia/national fully OA deals that support authors by centrally funding OA publication.
We have secured agreements in…

Fully OA partnership agreements
Fully OA institutional agreements

Australia
Austria
Colombia
Israel
Malaysia
Spain
Switzerland
UK
USA
Learn more about fully OA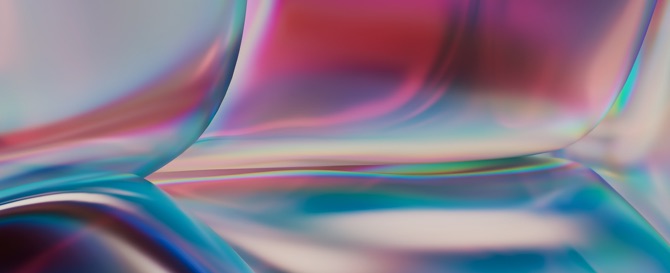 Our OA portfolio
With over 580 fully OA journals across three imprint brands, we are proud of our world-leading, fully OA portfolio.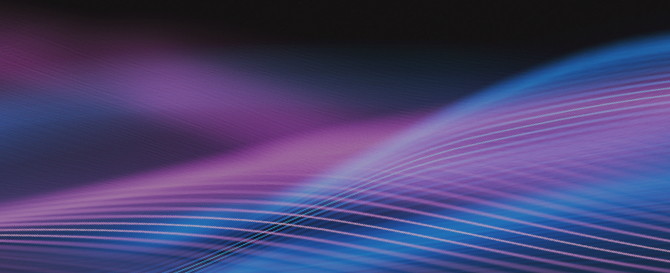 The impact of OA
Articles published in Springer Nature's fully OA journal portfolio are used more than those by other fully OA publishers.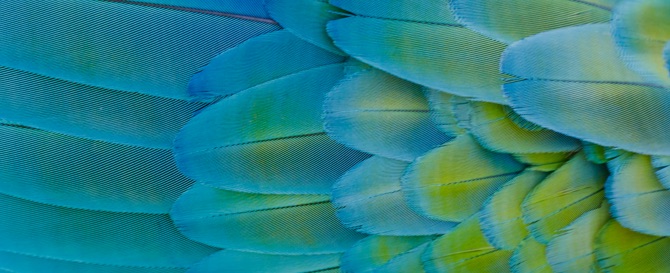 The value of OA publishing
Our authors' OA papers benefit from greater reach – advancing global discovery.